Seamless Embedded Security
Karamba's embedded security provides a comprehensive cybersecurity suite for the connected device lifecycle
The Embedded Security Powerhouse
Karamba provides host-based cybersecurity throughout the entire product lifecycle for automotive ECUs, enterprise edge, and Industry 4.0 controllers.
Karamba security software products are integrated with the connected device firmware during the build process, uniquely creating self-protected devices that automatically detect and prevent malicious attacks with negligible performance impact.
Leveraging this capability, Karamba offers continuous security SaaS offerings, from code verifications to monitoring and threat intelligence, equipping organizations with actionable data to reduce the risks of the threat landscape and efficiently update device software. Karamba Security also offers TARA analysis in keeping with the industry's leading automotive, IIoT, and edge security standards.
When developing and deploying connected devices, you need an embedded security powerhouse to assist you with the latest technologies to protect your device from cyberattacks, reduce attack surfaces and enable you to meet cybersecurity standards.
Learn more

〉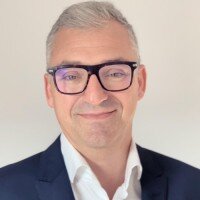 As a manufacturer, we were impressed with Karamba's prevention solution, negligible overheads and seamless integration required. Karamba's Embedded Runtime Integrity technology is the best match, in terms of security and performance, to our needs for in-vehicle cybersecurity.
Edouard Rozan, Managing Director at Onboard Ventures (Ficosa International)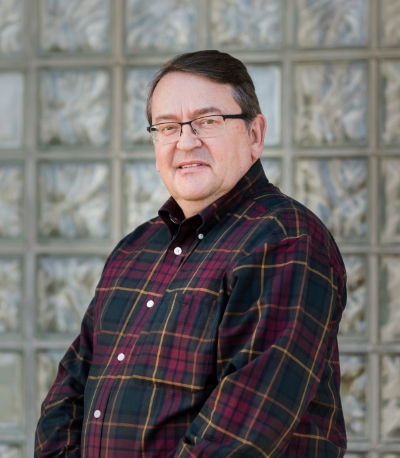 Karamba's focus on protecting the runtime and software integrity in critical applications makes them a natural Wind River partner to expand our safe and secure product offering for customers across the markets we serve. Together with Karamba, we are contributing to the evolution of connected devices and systems with a preventative solution against advanced attacks.
Michel Genard, Vice President of Product at Wind River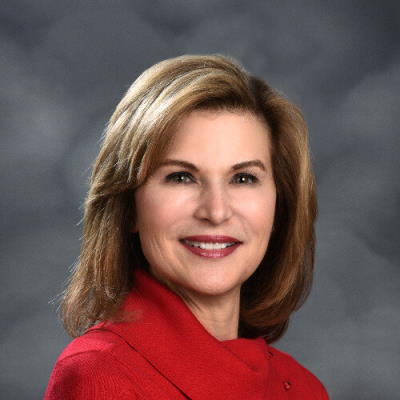 Vehicle OEMs and Tier 1 suppliers have struggled to understand the different types of threats posed to car ECUs. Karamba Security provides CAR's members with pre-production input on how hackers can penetrate vehicle systems
Carla Bailo, President and CEO, Center for Automotive Research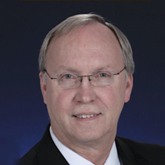 We are impressed with Karamba Security's unique approach, which can be used to provide early warnings of attack attempts and prevent malware from infiltrating the safety controllers of both new and existing cars.
Scott J. McCormick, President of the Connected Vehicle Trade Association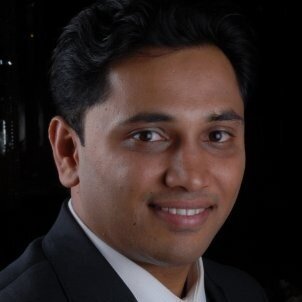 Built-in security speeds up the production of connected systems so they can get to market faster and safer.
Sandeep Krishnegowda, Director of Marketing and Applications in the Flash Business Unit at Cypress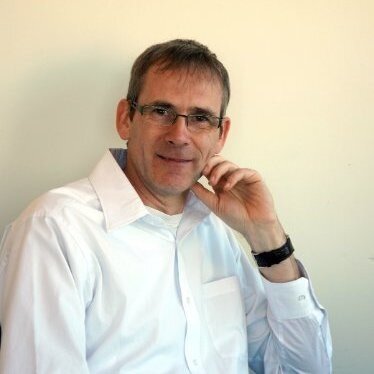 We are glad to work with Karamba Security as one of the industry's leaders in embedded security on our end-to-end security solutions.
Franz Walkembach, SYSGO's VP of Marketing and Alliances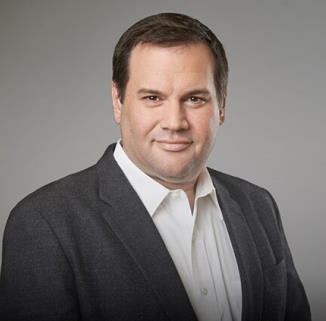 SolarEdge selected Karamba Security's XGuard solution due to its strong security measures, which is achieved with seamless integration to support fast time to market. We are excited to team up with this high-growth company.
Meir Adest, SolarEdge Chief Information Officer and Founder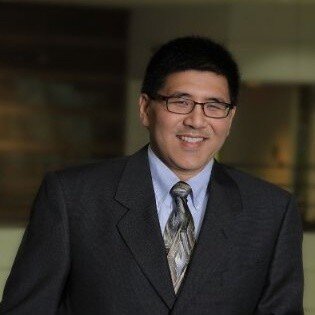 Karamba Security's embedded security products have generated significant market traction in a very short time. We are pleased that Karamba Security has extended its support to include [our product family].
Willard Tu, Senior Director of Automotive, Xilinx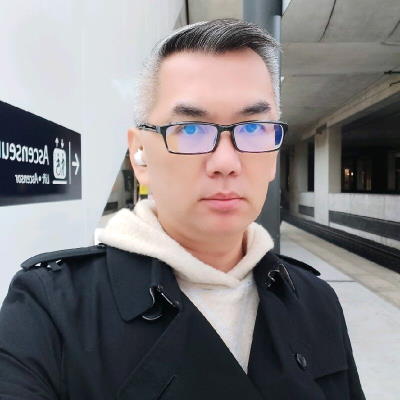 Winbond is excited to work with Karamba Security on creating an end-to-end security solution for the OEM and microcontrollers to strengthen supply-chain security.
Wei Chen, Marketing Director at Winbond
USA
41000 Woodward Ave
Building East, Suite 350
Bloomfield Hills, MI 48304
Tel: +1 248-574-5171
Israel
24 HaNagar Street
Hod Hasharon
45277-13
Tel: +972 9 88 66 113
Germany
Wasserburger
Landstr. 264, Munich
81827
Tel: +49 151 1471 6088