We Protect the IoT.
Seamlessly.
Seamless Protection of IoT Devices
Connected devices are everywhere. Karamba's software products protect connected devices throughout their lifecycles, from development to production, without requiring any hardware changes or R&D changes.
Seamless to
R&D
All of Karamba's products do not require any R&D changes.
Seamless to
Legacy Modules
By analyzing product binaries and not source code, Karamba's products automatically protect the IoT product's software, including legacy modules, which are part of the final image.
Seamless to
Hardware Architecture
XGuard supports 7 CPU architectures and 13 operating systems. The embedded agent's negligible performance impact enables it to protect existing hardware architecture, without requiring any changes to the device hardware architecture.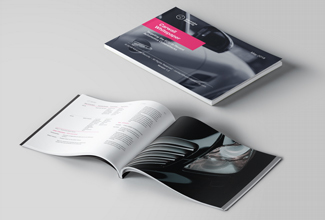 White Paper
What is autonomous security and how does it provide superior runtime integrity protection? In this white paper, we explain how deterministic methods harden the runtime environment to prevent system hacking.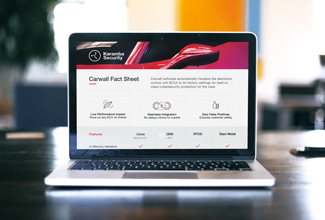 Datasheet
Karamba's platform features CFI, whitelisting, on-premise or cloud-based management, customizable reporting and forensics. Plus it's easy to deploy, and supports almost any platform, build environment, and architecture.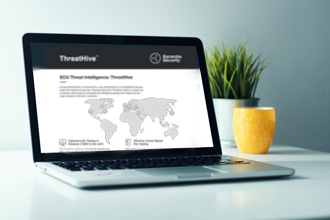 Runtime Integrity at a Glance
How does Karamba prevent hacking attempts? See a diagram of connected systems cybersecurity. Learn how Karamba eliminates the risks of false positives, performance drag, and security gaps.
Israel
24 HaNagar Street
Hod Hasharon
45277-13
Tel: +972 9 88 66 113
USA
41000 Woodward Ave
Building East, Suite 350
Bloomfield Hills, MI 48304
Tel: +1 248-574-5171
Germany
Wasserburger
Landstr. 264, Munich
81827
Tel: +49 151 1471 6088