EV Industry
Get Electric Vehicles Compliant FAST!
End-to-End Cybersecurity and Compliance
Product security and compliance behind the wheel — and everywhere else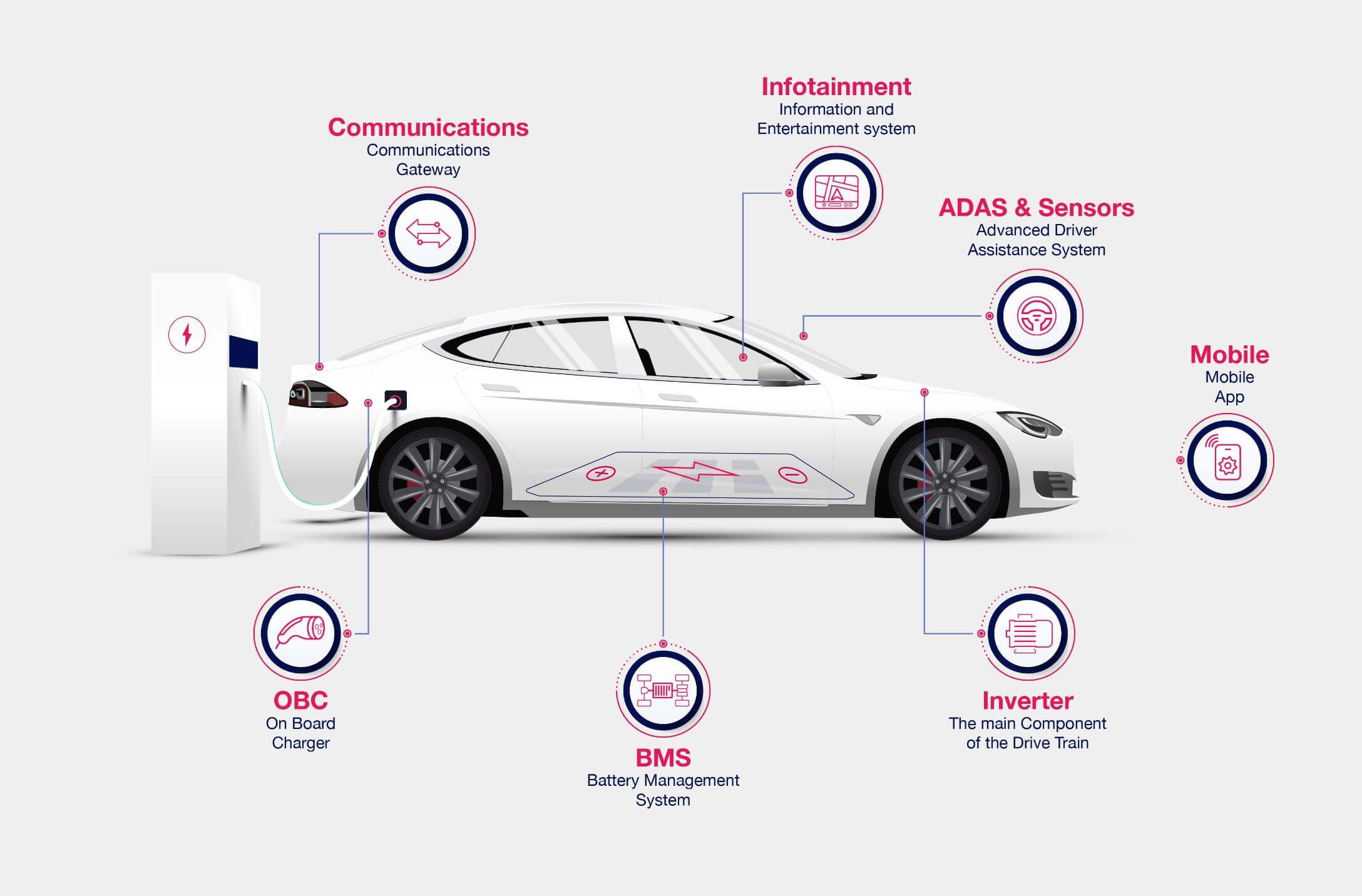 Karamba combines groundbreaking technologies with industry leading experts' knowledge to empower electric vehicle OEMs and suppliers to focus on automotive innovation. Providing an end-to-end product security and compliance solution that delivers frictionless compliance and continuous protection while minimizing supply-chain risks, and reducing operational costs.
Webinar: ISO/SAE 21434 in the EV Industry
Contact us to discuss EV Security
Israel
24 HaNagar Street
Hod Hasharon
45277-13
Tel: +972 9 88 66 113
USA
41000 Woodward Ave
Building East, Suite 350
Bloomfield Hills, MI 48304
Tel: +1 833 4KARAMBA
Germany
Wasserburger
Landstr. 264, Munich
81827
Tel: +49 892 1547 7583