0 to 60 at CES 2019
What a day!
CES started with a bang with over 150 visitors at the beautiful Karamba booth.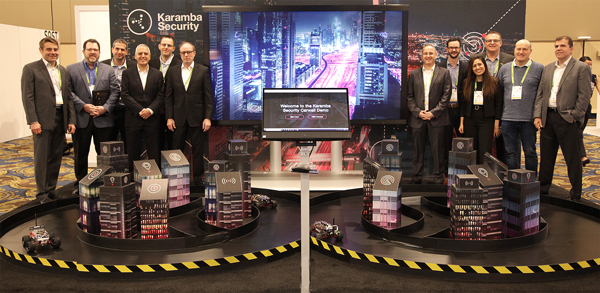 Luckily, we had early reservations for the demo slots, and visitors were able to actually play the part of the hacker – inserting the "malware" into the car and taking control. Those who didn't book a slot had to watch from afar…
This is Karamba Security's first time on the CES floor and the months of preparations definitely paid off. I must admit that it was a handful for the Karamba management and marketing teams to juggle the demo, the cybersecurity dojo educational sessions, the 1:1 meetings, and the media interviews, but I'd be lying if I said it wasn't fun too!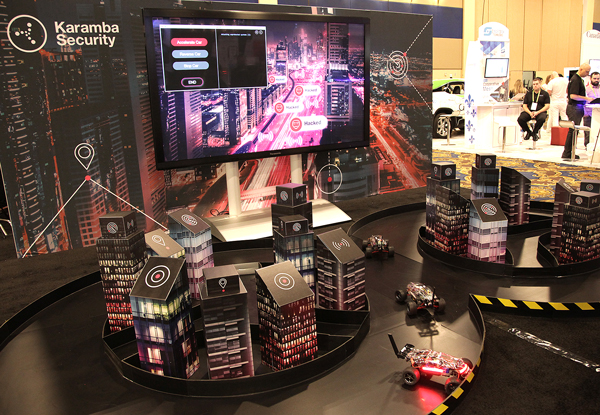 Key industry players were the focus in today's booth, where embedded runtime integrity protection on their Electronic Control Units (ECUs) was showcased.
Earlier today our CEO and Co-founder Ami Dotan brought the cybersecurity perspective to the automotive Machine Learning and Artificial Intelligence Panel, with the attention of a full room of delegates.
It's past midnight and it's time to get ready for tomorrow!