Going on Runtime, Day 2
It is the closing of Day 2 and once again we had a full house at the Karamba booth (#929 in case you are around)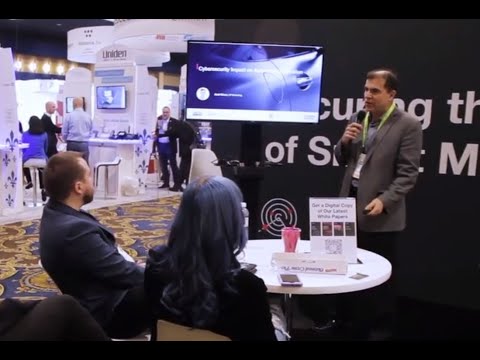 Our Automotive Hacker Dojo had visitors learning about cybersecurity impact on innovation, and how to balance them both. More sessions are planned for tomorrow (Thursday).
At the demo booth we saw large delegations from Japan and Germany, complemented with media interviews from publications in the US, Germany and Israel. Our news about ThreatHive insights, after 3 months of operation, coincided well with the visitors interests and proved the power of threat intelligence. 300,000 attack attempts a month, now that's impressive even in "CES scale" of doing things.
Following our Q&A Twitter campaign to identify what are folks burning questions regarding automotive cybersecurity, tomorrow Karamba's Chief Scientist Assaf Harel will answer our Twitter followers' questions on video. Posting soon into our twitter feed.
Mingling at the Jefferies cocktail party and then Japanese dinner – a nice closing to another very long and interesting day at CES.