Going on Runtime, Day 2
Day 2 is coming to a close and once again we had a full house at the Karamba booth (#929 in case you are around)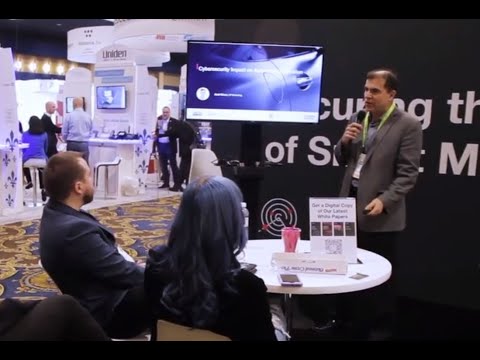 At our Automotive Hacker Dojo, visitors learned about how cybersecurity can impact innovation, and how to balance the demands of both. More sessions are planned for tomorrow (Thursday).
At the demo booth we saw large delegations from Japan and Germany, and gave interviews to publications from the US, Germany and Israel. Our news about ThreatHive insights - after 3 months of operation - helped illustrate to visitors the power and impportance of threat intelligence.
Today we held a Q&A on Twitter to identify your burning questions about automotive cybersecurity. Tomorrow, Karamba's Chief Scientist Assaf Harel will answer these questions live on video, and you can find it on our twitter feed.
And now it's time for mingling at the Jefferies cocktail party and then a Japanese dinner – not a bad way to close out another very long and interesting day at CES.