Full Throttle on Day 3
Thursday is behind us and the team is hanging in there. Even more visitors came to see Karamba today (I guess previous visitors brought friends and colleagues) and to participate in the car-hacking simulation.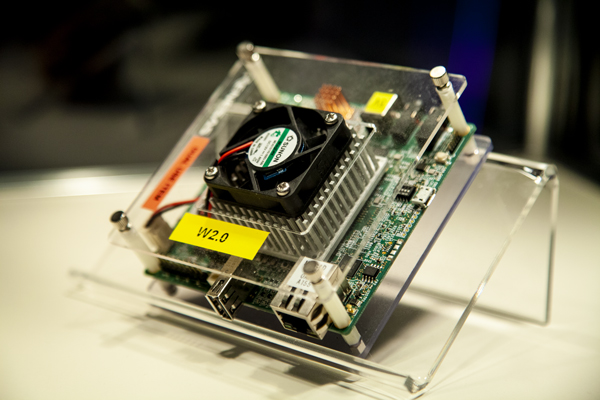 Many of them took selfies with the hacked cars and sent them back to their office colleagues.
Today we also did multiple ThreatHive demos for folks interested in how it can expedite cybersecurity testing during the development process. This simulation is in its early stages, but it promises to expedite security-by-design efforts.
Make sure you checkout the answers from the Twitter Q&A Session with Assaf Harel our Chief Scientist and Co-founder.
The day closed with Happy Hour drinks – it is Vegas, after all…
Saying goodbye from Vegas and see you next year
(Tomorrow is the official last day, but I won't be able to update from the floor after closing)