The Self-Defending Vehicle
Autonomous Automotive Security
Delivers Iron-Clad Protection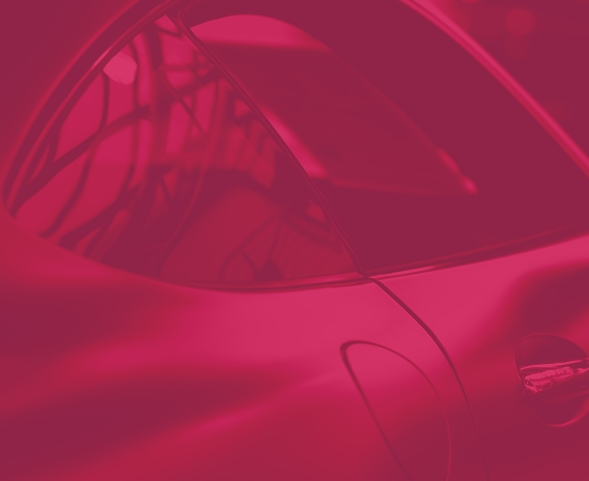 Self-Defending Cars
Deliver Always-on Security
Karamba Security seals the vehicle computing environment to block cyberattacks—without causing performance drag.
By building deterministic security into the fabric of ECU software, we've created the self-defending vehicle. Karamba's Automotive Control Flow Integrity (CFI) doesn't rely on updates and the protection is always on and remains stable over the life of the car or truck. It's safe and secure by design.
Karamba XGuard and SafeCAN deliver end-to-end protection—from the external connection points where hackers seek entry to the in-vehicle networks where they take control. This comprehensive solution integrates security into the ECU image build—without developer involvement.
The end result: Karamba Security automatically hardens the vehicle to stop threats, without impacting automotive performance. You'll maximize security and ensure passenger safety.
Learn more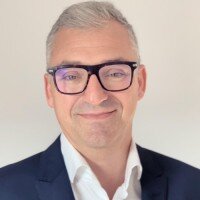 As a manufacturer, we were impressed with Karamba's prevention solution, negligible overheads and seamless integration required. Karamba's Embedded Runtime Integrity technology is the best match, in terms of security and performance, to our needs for in-vehicle cybersecurity.
Edouard Rozan, Managing Director at Onboard Ventures (Ficosa International)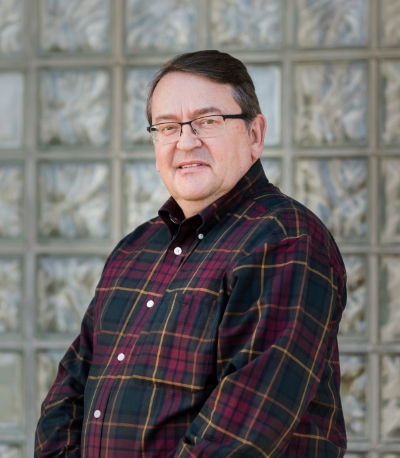 Karamba's focus on protecting the runtime and software integrity in critical applications makes them a natural Wind River partner to expand our safe and secure product offering for customers across the markets we serve. Together with Karamba, we are contributing to the evolution of connected devices and systems with a preventative solution against advanced attacks.
Michel Genard, Vice President of Product at Wind River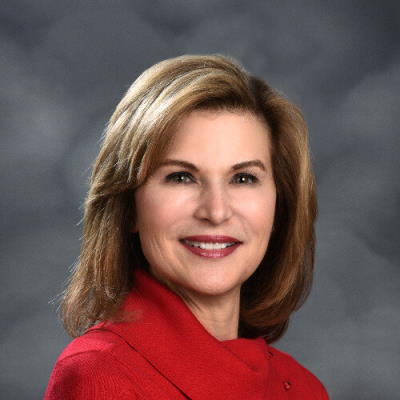 Vehicle OEMs and Tier 1 suppliers have struggled to understand the different types of threats posed to car ECUs. Karamba Security provides CAR's members with pre-production input on how hackers can penetrate vehicle systems
Carla Bailo, President and CEO, Center for Automotive Research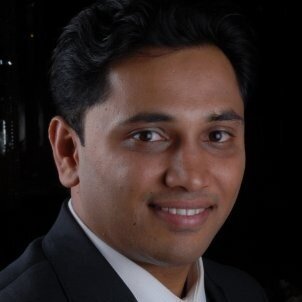 Built-in security speeds up the production of connected systems so they can get to market faster and safer.
Sandeep Krishnegowda, Director of Marketing and Applications in the Flash Business Unit at Cypress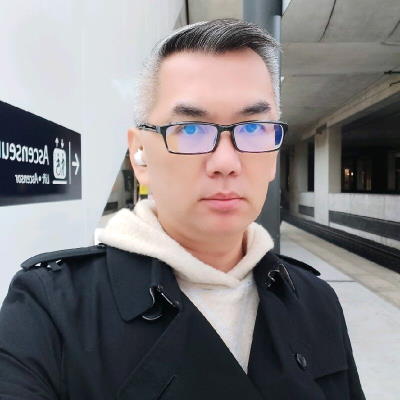 Winbond is excited to work with Karamba Security on creating an end-to-end security solution for the OEM and microcontrollers to strengthen supply-chain security.
Wei Chen, Marketing Director at Winbond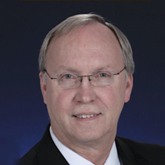 We are impressed with Karamba Security's unique approach, which can be used to provide early warnings of attack attempts and prevent malware from infiltrating the safety controllers of both new and existing cars.
Scott J. McCormick, President of the Connected Vehicle Trade Association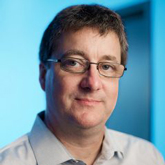 We are pleased that Karamba has extended their support to include our platform. Karamba Carwall adds another layer of security to BlackBerry QNX's already highly secure software offering. The combination provides customers with stronger cybersecurity for in vehicle systems.
Grant Courville, Vice President of Product Management and Strategy, BlackBerry QNX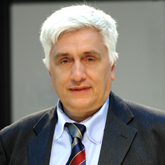 We are pleased to team with Karamba, who has a strong fit with our Authenta security ecosystem, and who shares our vision of simplifying adoption of enhanced security solutions by our customers.
Giorgio Scuro, vice president of the Automotive Division at Micron
Contact us to discuss EV and SDV security
Israel
24 HaNagar Street
Hod Hasharon
45277-13
Tel: +972 9 88 66 113
USA
41000 Woodward Ave
Building East, Suite 350
Bloomfield Hills, MI 48304
Tel: +1 833 4KARAMBA
Germany
Wasserburger
Landstr. 264, Munich
81827
Tel: +49 892 1547 7583