Always On
Always Secure
Always High Performance
Karamba Carwall ® hardens ECU functionality based on factory settings—to block attacks, even unknown threats.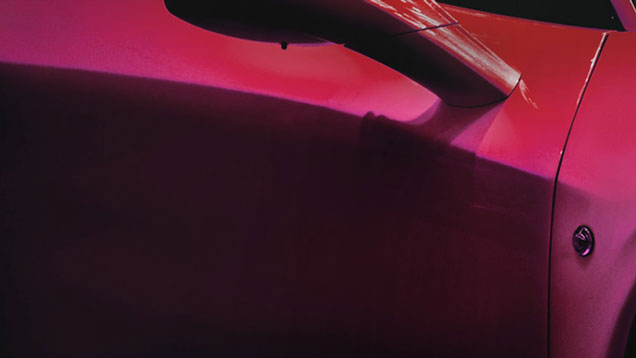 Karamba Carwall:
ECU Protection Blocks
Hackers at the Gate
Karamba Carwall automatically hardens your electronic control units (ECUs) based on factory settings, eliminating the risks of false positives, detection delays, and performance drag—issues that typically hinder vehicle security.
Blocks In-Memory Attacks
Performing lightweight Control Flow Integrity (CFI), Carwall continuously monitors function calls and return pointers to ensure your ECU programs stay within the expected execution flow. If the program deviates from factory settings, Carwall detects a fileless threat and blocks the command.
Stops Malicious Downloads
Carwall automatically generates and enforces an application whitelist to prevent dropper attacks. If an application attempts to load, and it does not exist in your list of approved signatures, Carwall stops it from loading.
Lifts the Burden off Your Developers
During the build process, our patented technology autonomously maps all call sequences to create your customized security policy. It requires little or no effort. And unlike other security, there's no need for constant updates.
Ensures Top Performance
While most security imposes a heavy footprint, Carwall runs in resource-limited systems—within the ECUs' performance requirements. Our patented algorithms ensure there is no performance drag. There is no need for heavy processing or continual security updates.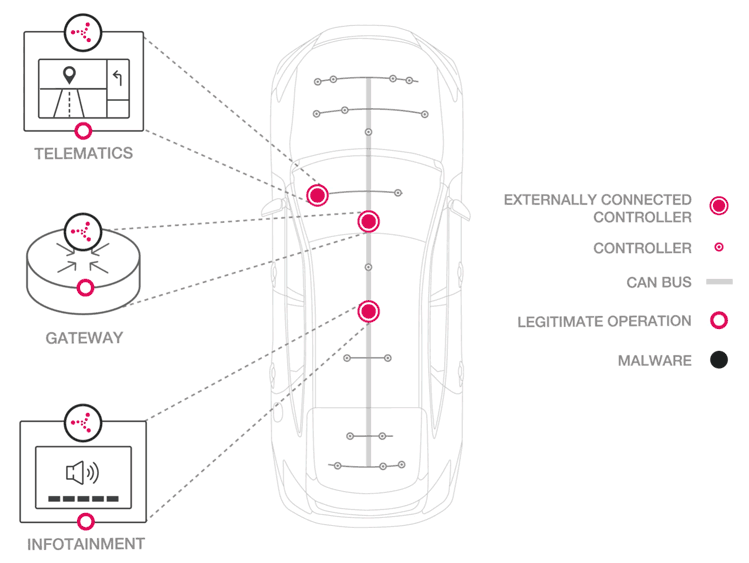 See Why Our Security Solutions Win Awards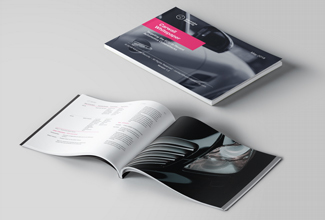 White Paper
What is autonomous security and how does it provide superior runtime integrity protection? In this white paper, we explain how deterministic methods harden the runtime environment to prevent system hacking.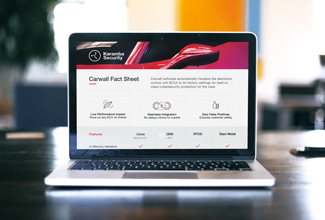 Supported Platforms
Karamba's XGuard features CFI, whitelisting, on-premise or cloud-based management, customizable reporting and forensics. Plus it's easy to deploy, and supports almost any platform, build environment, and architecture.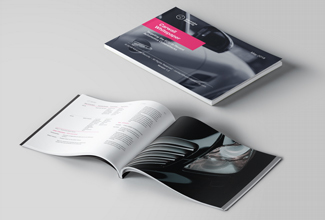 XGuard One Pager
XGuard is OS agnostic, and compatible with a wide range of platforms out-of-the-box. The platform includes both an embedded agent and cloud-based monitoring.
Israel
24 HaNagar Street
Hod Hasharon
45277-13
Tel: +972 9 88 66 113
USA
41000 Woodward Ave
Building East, Suite 350
Bloomfield Hills, MI 48304
Tel: +1 833 4KARAMBA
Germany
Wasserburger
Landstr. 264, Munich
81827
Tel: +49 892 1547 7583