Automated Binary Analysis
Ensuring Security as part of your development cycle
Karamba VCode
With VCode, manufacturers can identify, prioritize, and mitigate security gaps in the software image before their devices ever leave the factory floor.
Deep Analysis of Binaries
VCode is an open and modular platform that scans and analyzes binaries during the build process in order to provide a definitive assessment of the security level of the image build.
Prioritize security remediation
VCode suggested mitigations for the security risks it identifies, helping manufacturers' developers and supply chain partners remediate security risks early in the development cycle.
Ensure compliance
VCode helps manufacturers comply with regulations such as UNECE WP.29, IEC 62443-4-2 and industry and government directives.
Automatic SBoM
Automatically generate a detailed software bill of materials including open source components and 3rd party proprietary components.
Securing the supply chain
In a complex, multi-tiered production process, 3rd-party components can be a weak point. VCode tracks these components to gauge their security readiness.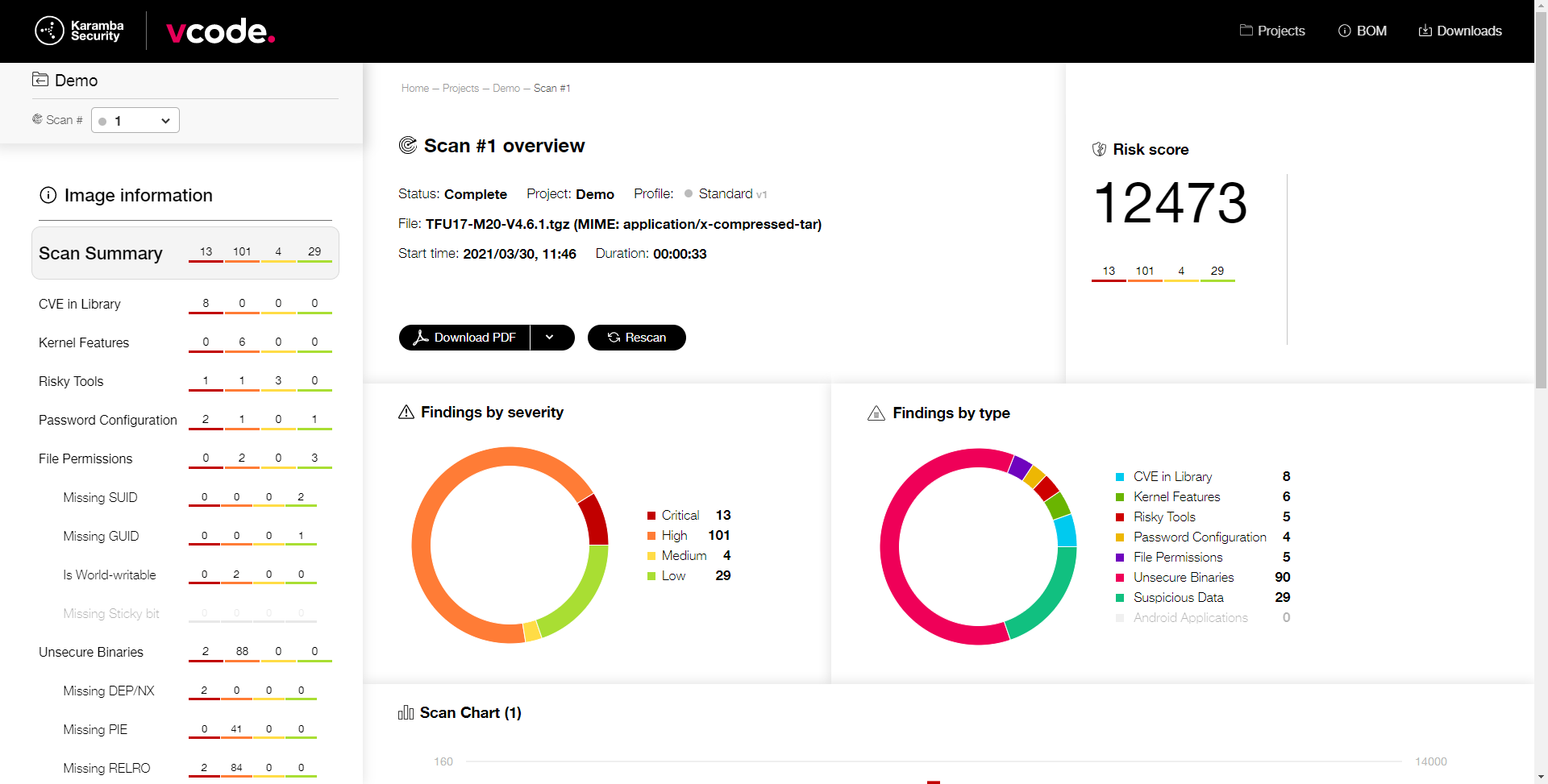 VCode's Security Advantages
See Why Our Security Solutions Win Awards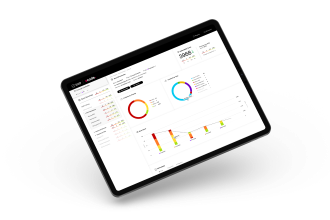 VCode One Pager
Aligned to Agile SDLC, VCode helps manufacturers validate their code continuously.
Israel
24 HaNagar Street
Hod Hasharon
45277-13
Tel: +972 9 88 66 113
USA
41000 Woodward Ave
Building East, Suite 350
Bloomfield Hills, MI 48304
Tel: +1 248-574-5171
Germany
Wasserburger
Landstr. 264, Munich
81827
Tel: +49 172 3991 036