In-Vehicle Network Security
Karamba SafeCAN ® fortifies in-vehicle networks with zero network overhead
Karamba SafeCAN:
Secures Car Networks Without
Burdening Your Developers
SafeCAN is a patented ultra-light network security solution that authenticates and encrypts communications between ECUs—with zero network overhead.
Secures Network Traffic
SafeCAN validates the sender and data integrity of every message, blocking communication from unauthorized ECUs and physical hacks. SafeCAN also authenticates in-vehicle communications to prevent over-the-air (OTA) malware downloads.
Eliminates Network Overhead
SafeCAN adds zero network overhead by exchanging encryption keys at the factory, unlike solutions that swap keys while the car is running. Other technologies also add network traffic by sending extra validation messages. SafeCAN circumvents this by embedding validation data in the redundant bits of every message—to avoid adding payloads.
Minimizes Cost and Effort
SafeCAN is backward compatible so you do not need to make any changes to the ECU application, network protocols or chipset. It is hardware agnostic and requires no changes to the message format. Most importantly, it will not burden your already-saturated car networks.
Provides Flexibility
SafeCAN secures any number and any type of serial data buses, including CAN, LIN, MOST and FlexRay. This is an advantage over solutions that limit security to CANs and critical safety systems. SafeCAN also enables selective security deployment on some but not all ECUs. Plus you can secure communications between different types of buses.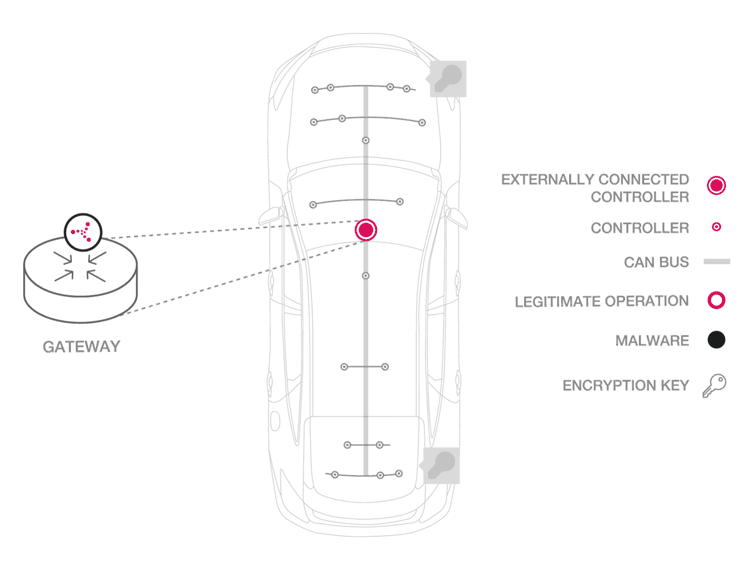 See Why Our Automotive Security Wins Awards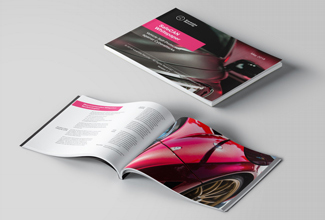 White Paper
In this white paper, we present an innovative approach for message authentication that overcomes technical barriers. SafeCAN hardens in-vehicle networks against unauthorized activity—with zero overhead.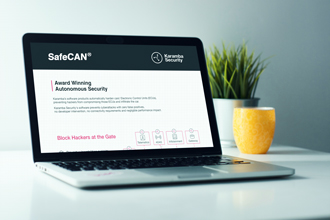 SafeCAN at a Glance
How does encrypted authentication harden in-vehicle networks? SafeCAN ECUs validate and accept only encrypted data from authorized sources. All other commands are blocked.
Israel
24 HaNagar Street
Hod Hasharon
45277-13
Tel: +972 9 88 66 113
USA
41000 Woodward Ave
Building East, Suite 350
Bloomfield Hills, MI 48304
Tel: +1 833 4KARAMBA
Germany
Wasserburger
Landstr. 264, Munich
81827
Tel: +49 892 1547 7583