Are Your ECUs Vulnerable?
Karamba ThreatHive™ finds ECU vulnerabilities—so you can fix them before production
Karamba ThreatHive:
Lowers the Costs of Detecting
and Analyzing Security Gaps
Karamba ThreatHive operates as a threat intelligence command center. We deploy honeypots globally to identify and track real-world cyberattacks as they exploit vulnerabilities in your ECUs firmware and infrastructure. By creating shielded replicas of your ECUs, we see exactly where malware penetrates and what it does.
Expedite Discovery
Malware tests your ECU weaknesses nonstop. Our cloud service records and examines any attack activity to provide detailed threat forensics. With our insights, you can fix ECU vulnerabilities and logical errors during design, long before the production phase.
Receive Actionable Data
Our global system of honeypots runs continually, collecting threat data to identify your security gaps. The dashboard and aggregated reports provide details on hacking attempts, including an attack timeline and a rundown of the types of threats and systems targeted.
Reduce Costs
ThreatHive is a cost-efficient way to complement and expedite penetration testing during development stages. No longer do you need to rely on costly, time-consuming pen testing during development, or the subsequent delays in your time-to-market.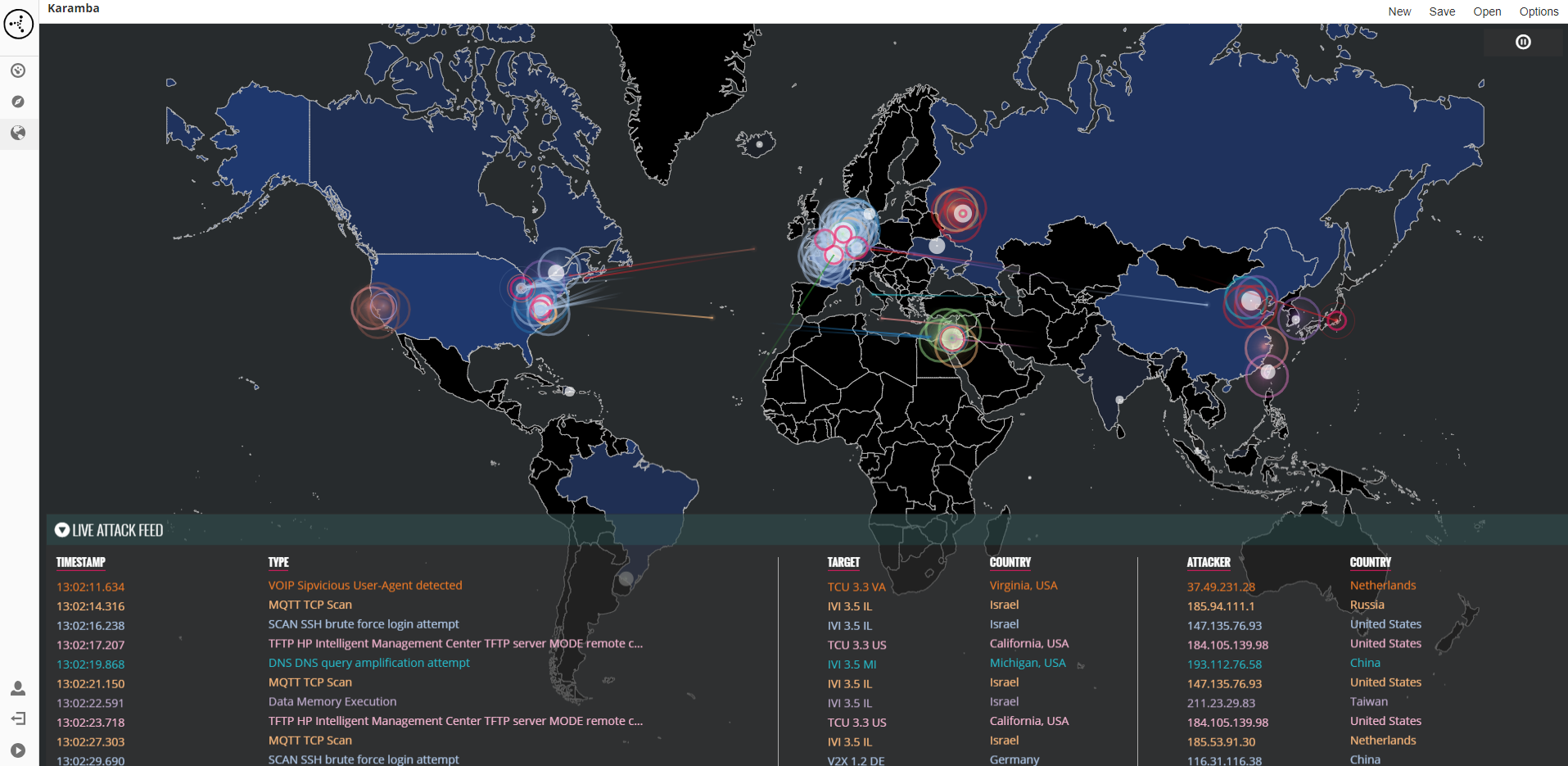 Israel
24 HaNagar Street
Hod Hasharon
45277-13
Tel: +972 9 88 66 113
USA
41000 Woodward Ave
Building East, Suite 350
Bloomfield Hills, MI 48304
Tel: +1 248-574-5171
Germany
Wasserburger
Landstr. 264, Munich
81827
Tel: +49 172 3991 036