Embedded Application Whitelisting
Automatically built, prevents loading of unauthorized executables
Karamba XGuard Whitelisting:
Deterministically Prevents The Loading
Of Unsigned Executables
Application whitelisting is not a new idea in security, and in a confined application the "known good" list is a very effective security measure against dropper attacks.
Hackers looking to upload new scripts, binaries or libraries into memory during runtime will be blocked, as the whitelisting compares each executable with the contents of the authorized list.
Karamba's secret sauce is the automatic process to map and build this whitelist. In very large applications with thousands of executables, only an automatic and granular building of the whitelist is practical to protect the code.
Given the dynamic nature of the supply chain, Karamba XGuard Whitelisting has a built-in mechanism to allow external signed binaries from third-party suppliers as well as update diffs from the image authority.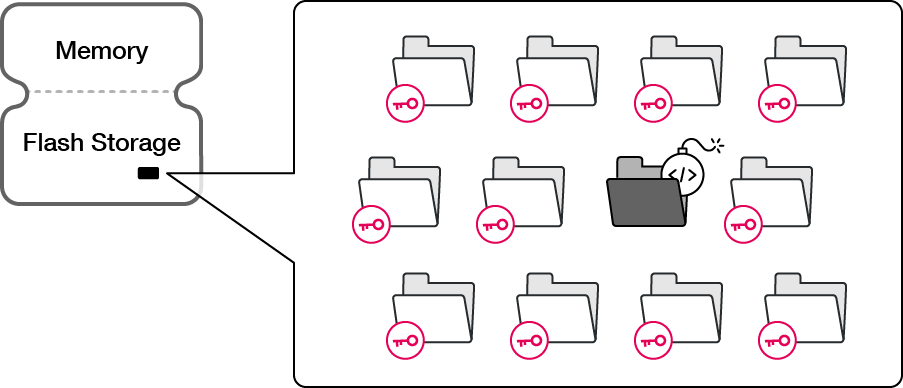 XGuard Whitelisting Advantages
See Why Our Security Solutions Win Awards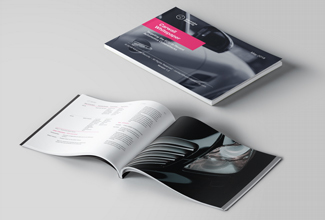 White Paper
What is autonomous security and how does it provide superior runtime integrity protection? In this white paper, we explain how deterministic methods harden the runtime environment to prevent system hacking.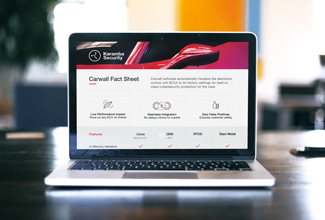 Datasheet
Karamba's platform features CFI, whitelisting, on-premise or cloud-based management, customizable reporting and forensics. Plus it's easy to deploy, and supports almost any platform, build environment, and architecture.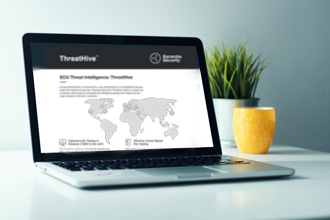 Runtime Integrity at a Glance
How does Karamba prevent hacking attempts? See a diagram of connected systems cybersecurity. Learn how Karamba eliminates the risks of false positives, performance drag, and security gaps.
Israel
24 HaNagar Street
Hod Hasharon
45277-13
Tel: +972 9 88 66 113
USA
41000 Woodward Ave
Building East, Suite 350
Bloomfield Hills, MI 48304
Tel: +1 248-574-5171
Germany
Wasserburger
Landstr. 264, Munich
81827
Tel: +49 172 3991 036