Embedded Runtime Integrity
Sealing embedded software from any "after build" changes
Karamba XGuard:
A Completely Embedded
Security Suite
With the XGuard suite, the full image, OS, and application are protected against runtime modifications, preventing remote code execution attacks.
Patented, Automatic Runtime Integrity Foundation
Karamba software is deployed in the background during your product build process, without source code. By leveraging only the binaries, the software creates a "known good" base line which cannot be altered in the production environment. This foundation also provides the reporting infrastructure to detail the attack attempt and create the root cause analysis data that is needed for fast mitigation and patching.
Control Flow Integrity
In-memory attacks leverage memory corruption vulnerability to perform ROP and other code reuse attacks. With Karamba Control Flow Integrity the application identifies the unexpected memory utilization and can block and report the event. Our patented security solution also has a negligible impact on system performance.
Application Whitelisting
In dropper attacks, a self-contained malicious program, library, or script is added to the device and triggered to execute during runtime. Dropper attacks are commonly used as a follow-up to other exploitations, in order to execute the actual malicious behavior, or to establish a command and control channel.
Applying whitelisting is a strong protection against file traversal and other exploits but it is typically difficult to implement and maintain. Karamba Application Whitelisting provides an automatic way to deploy this defense mechanism without developer intervention and without any need to delay product release plans.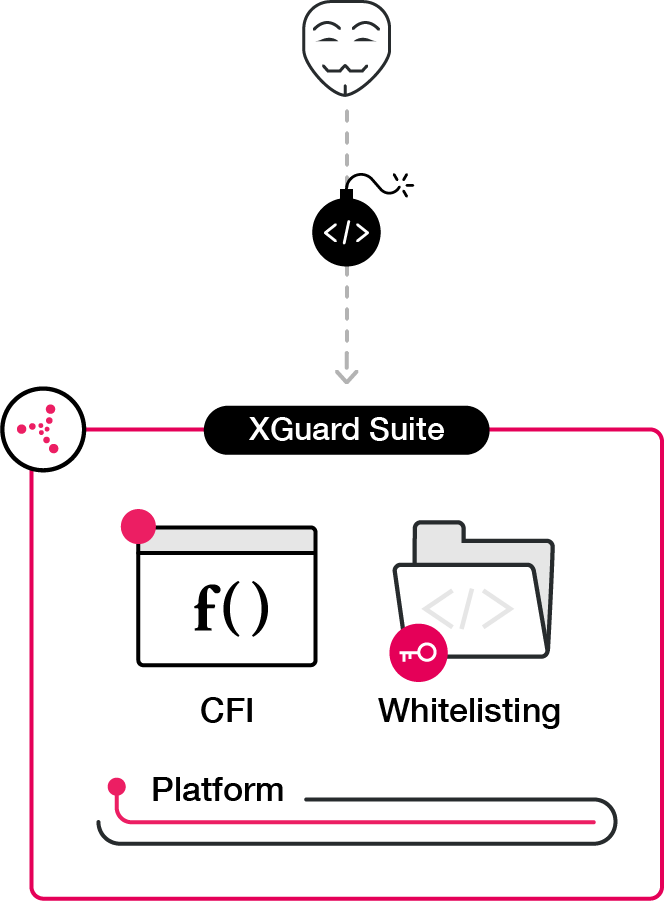 XGuard Embedded Runtime Security Advantages
See Why Our Security Solutions Win Awards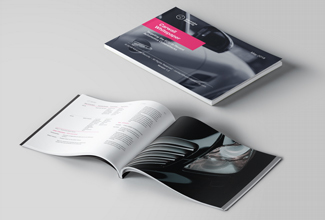 White Paper
What is autonomous security and how does it provide superior runtime integrity protection? In this white paper, we explain how deterministic methods harden the runtime environment to prevent system hacking.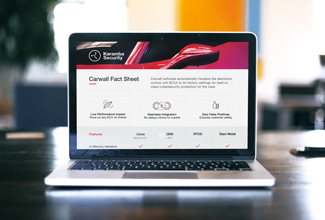 Datasheet
Karamba's platform features CFI, whitelisting, on-premise or cloud-based management, customizable reporting and forensics. Plus it's easy to deploy, and supports almost any platform, build environment, and architecture.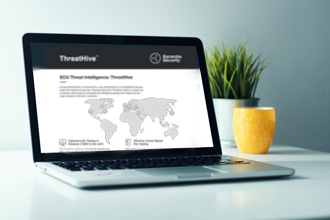 Runtime Integrity at a Glance
How does Karamba prevent hacking attempts? See a diagram of connected systems cybersecurity. Learn how Karamba eliminates the risks of false positives, performance drag, and security gaps.
USA
41000 Woodward Ave
Building East, Suite 350
Bloomfield Hills, MI 48304
Tel: +1 248-574-5171
Israel
24 HaNagar Street
Hod Hasharon
45277-13
Tel: +972 9 88 66 113
Germany
Wasserburger
Landstr. 264, Munich
81827
Tel: +49 151 1471 6088